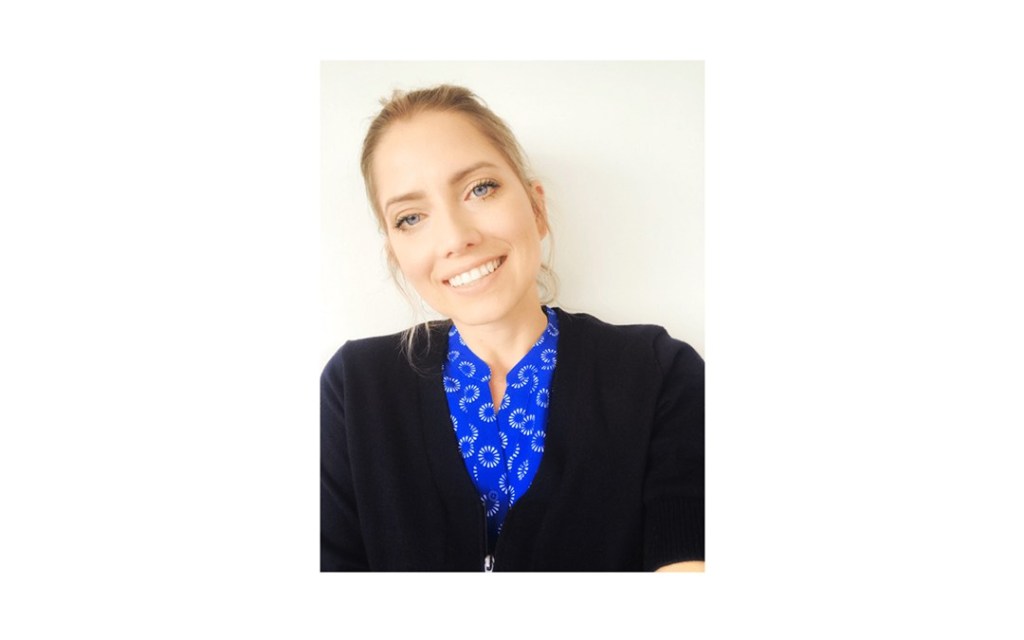 1. Visualise daily
Being intentionally quiet and still for a few minutes to visualise is a powerful tool (I usually do this in my morning shower or when I'm lying in bed at night). Visualising yourself overcoming challenges and achieving goals deepens your resilience and ability to focus and stay motivated.
2. Journal your goals and practice gratitude
Getting in the right mindset for the day is essential and I do this by daily journaling. I like to ask myself these crucial questions every morning and write down my answers to start my day on the right note. 1. What are my three priorities that I must achieve today? 2. Who do I need to be on my A-game for today? 3. What I am a grateful for today? 4. What would be an awesome outcome for today? 5. What could go wrong today and how will I overcome it? I use Brendon Burchard's high performance journal for this, but you could just use a blank exercise book to do the same.
3. Move
Give yourself at least ten-minutes of intentional-movement each day. This will train your brain to enjoy and crave consistent and regular activity. We underestimate the power of movement in increasing our mental health. Start with something simple if you are beginning, like taking a ten-minute walk, or if you have a consistent routine, consider adding another workout day to your week or increasing your workout time. I love kick boxing and F45, both these activities get my endorphins pumping and make me feel great.
4. Connect
We need meaningful connections with our family and like-minded friends. Yes, taking care of our physical needs is vital, but so is taking time to socially connect. As human beings, we are meant to connect, support and socialise, it's how we are wired. Connection increases our health and wellness and it is rejuvenating to get together, laugh and share life with others. Being successful is more than challenging yourself in your career or physical health, it's also about developing strong loving relationships and having fun!
5. Practice Self Compassion
How often do we extend care and compassion to others, while accepting the 'leftovers' for ourselves? As a vet and a mother my role involves lots of nurturing. I love this but I have learned that it can be very draining. Practicing self-compassion isn't selfish, it's a must for care givers and parents. Extending a nourishing break to ourselves when things get a bit much releases stress and rebuilds our resilience. Our capacity to care is strengthened by caring for ourselves first – so go ahead and get that massage girlfriend!
6. Look Good & Feel Good
Looking good to me means taking care of yourself and caring about the clothes you wear. When we take time for ourselves, we show the world that we matter, and we are worth being cared for and respected. Having spent most my life in a vet clinic (ok that's a slight exaggeration) it's important that I have a uniform that I actually like wearing while still being appropriate for my line of work. I love my Biz Care uniforms because they make me look and feel great. The scrubs are durable, vibrant and super comfortable, but what's different about these scrubs is they are stylish and complimentary. I also love how Biz Care think of everything when they design their uniforms. They make these genius identifiers you can attach to their scrubs, so every stream of your practice is colour coded. That way everyone's uniforms match but you can still differentiate between roles, it makes things so much easier. I spent way too much of my career wearing scrubs that looked like oversized pyjamas, but since discovering the Biz Care range, there is no going back!
Self-care is any activity that we do deliberately in order to take care of mental, emotional and physical health. Self-care looks different to everyone; these six tips are what work for me. I think we can all agree self-care a pretty simple concept, but something we very often overlook. Whatever you're decide to do, make sure you actively plan it into your schedule and as with everything, self-care takes practice. Start now.