Dr Claire Stevens Instagram audience breakdown is as follows: 21,900 followers, top locations are Australia and United States, 81% between 18-44 years of age, 74% women and 26% men.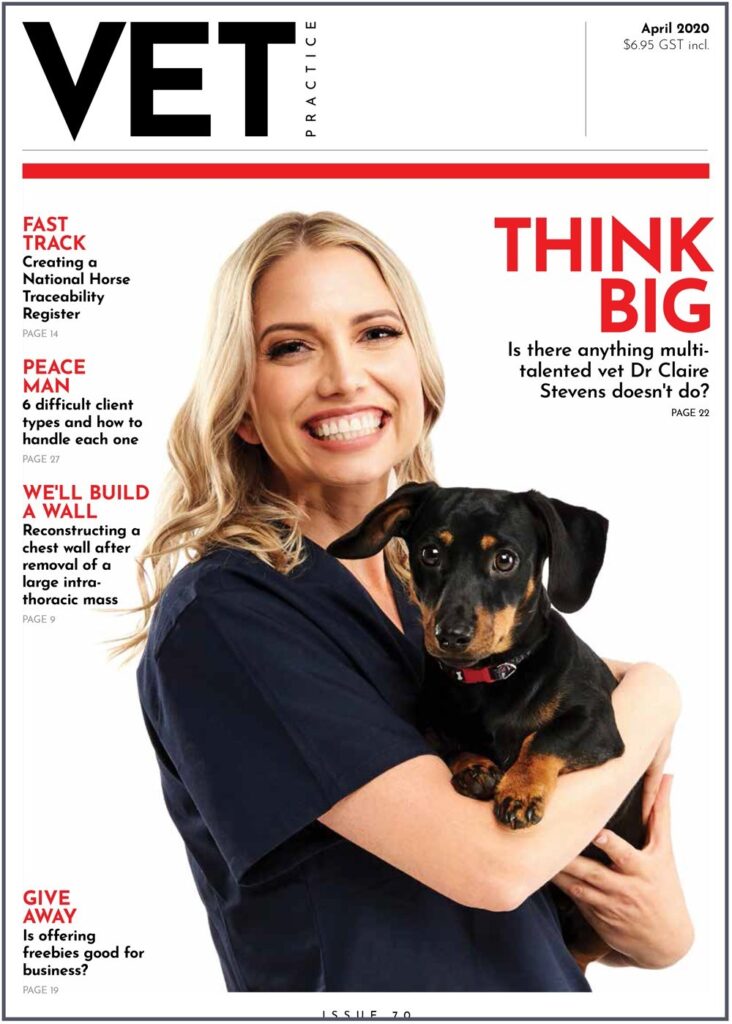 Cover story of Vet Practice Magazine, April 2020 issue, Dr Claire's opens up about her career, book and dreams for the future.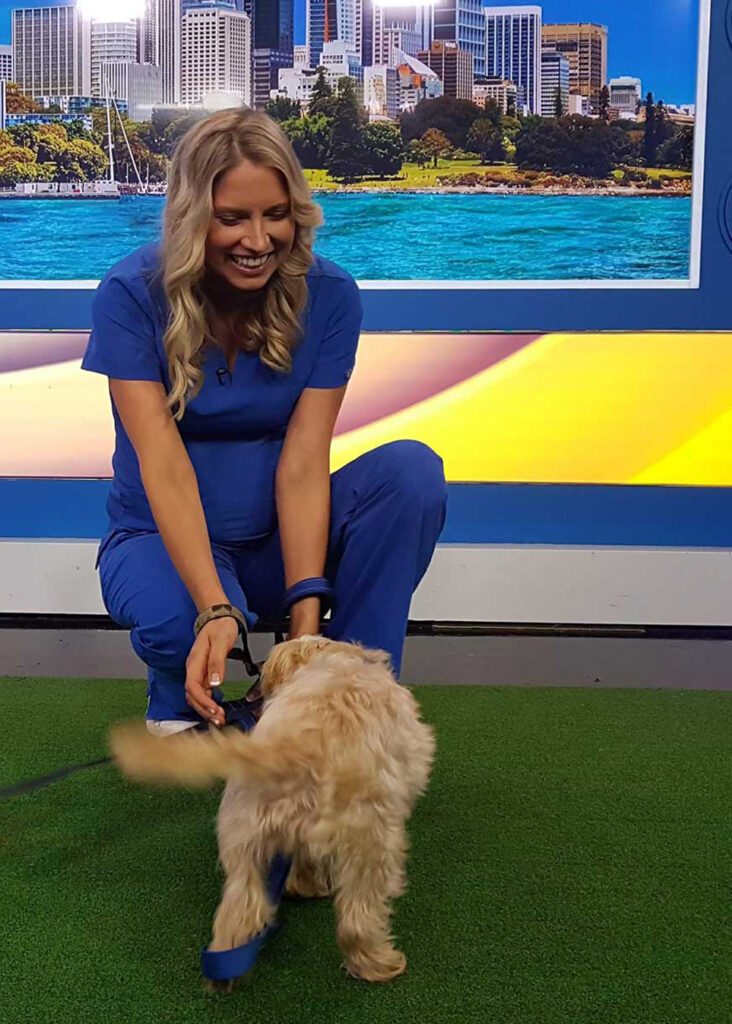 Dr Claire joins Joe Hildebrand and Kerri-Anne Kennerly to discuss the effects of the COVID crisis on our dogs and how we can prepare our dogs for life after isolation.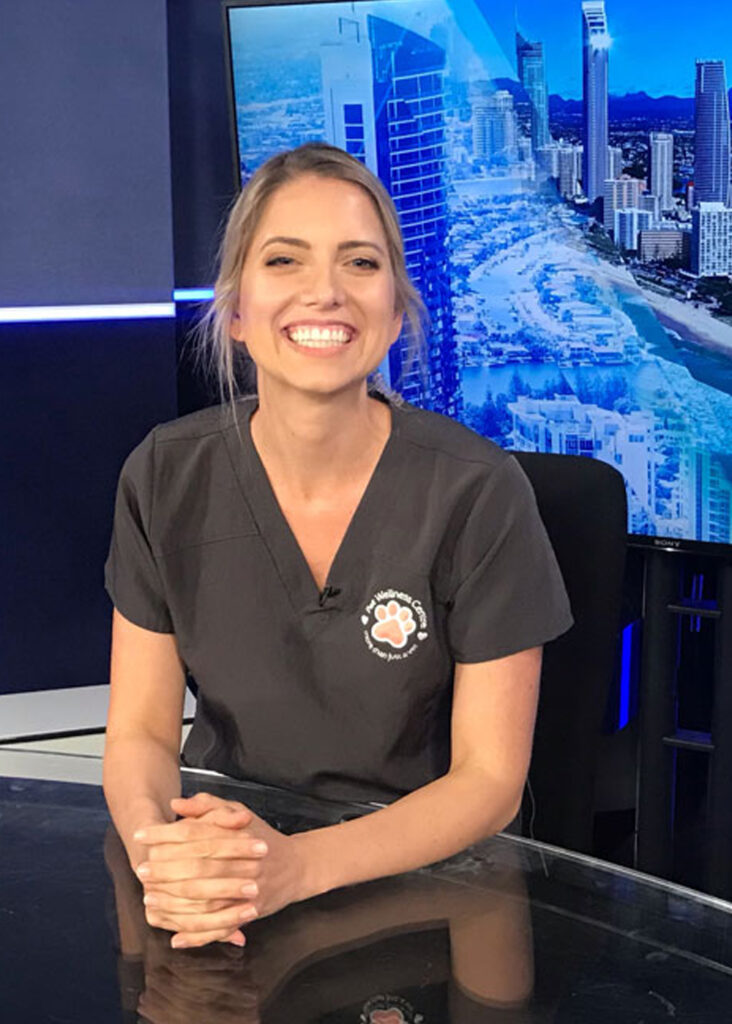 Dr Claire is interviewed by Sky News on being a responsible dog owner at Christmas. Dr Claire shares advice on getting dogs from shelters and reputable breeders, as well as health considerations, like the importance of vaccinations.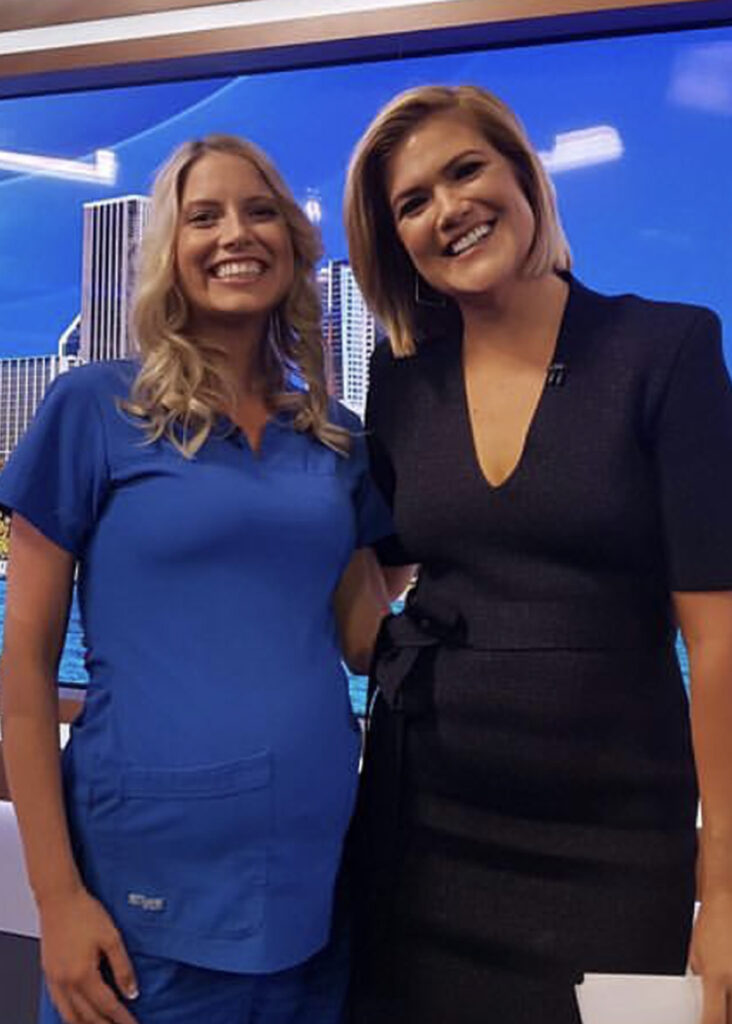 Dr Claire joins Sarah Harris and Joe Hildebrand to talk all things dog aggression and shares advice on how to safely approach a dog.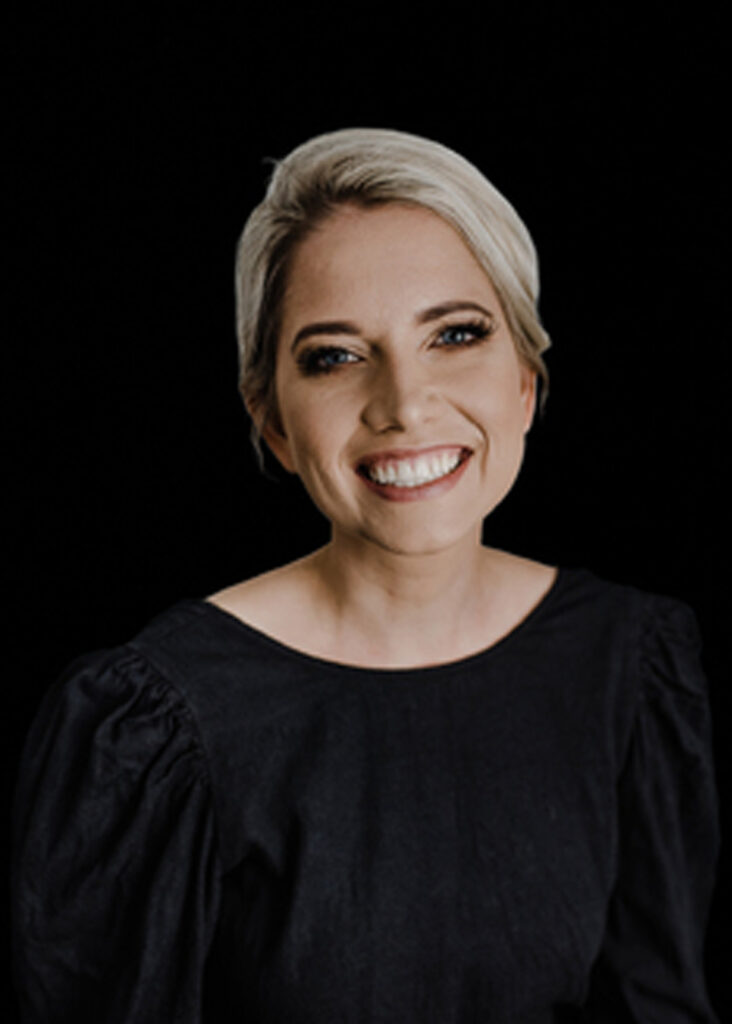 Dr Claire is interview for Fireside Chats with Saxton Speakers. Dr Claire shares her career and love for our canine companions, as well as ways in which dogs can radically improve our well-being.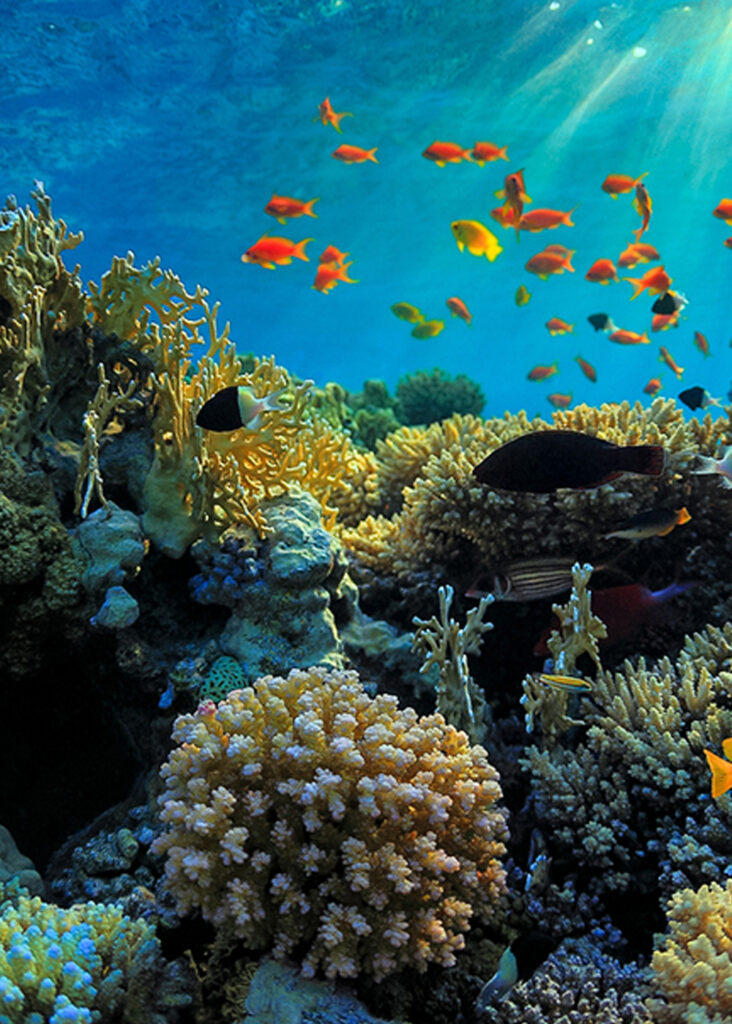 THE GREAT BARRIER REEF FEATURE
Dr Claire presents the threats to The Great Barrier Reef in her hometown Cairns, Australia. While sharing advice on what things we can do to protect this natural wonder, before it's too late.
We would love to hear from you.
Dr Claire Stevens is available for speaking opportunities, media appearances and partnerships.
Dr Stevens is unable to provide veterinary advice via this site. Please do not email medical enquiries.